Part IV: A Week in Seville, Spain – Traveling Like a Boss (on a Budget)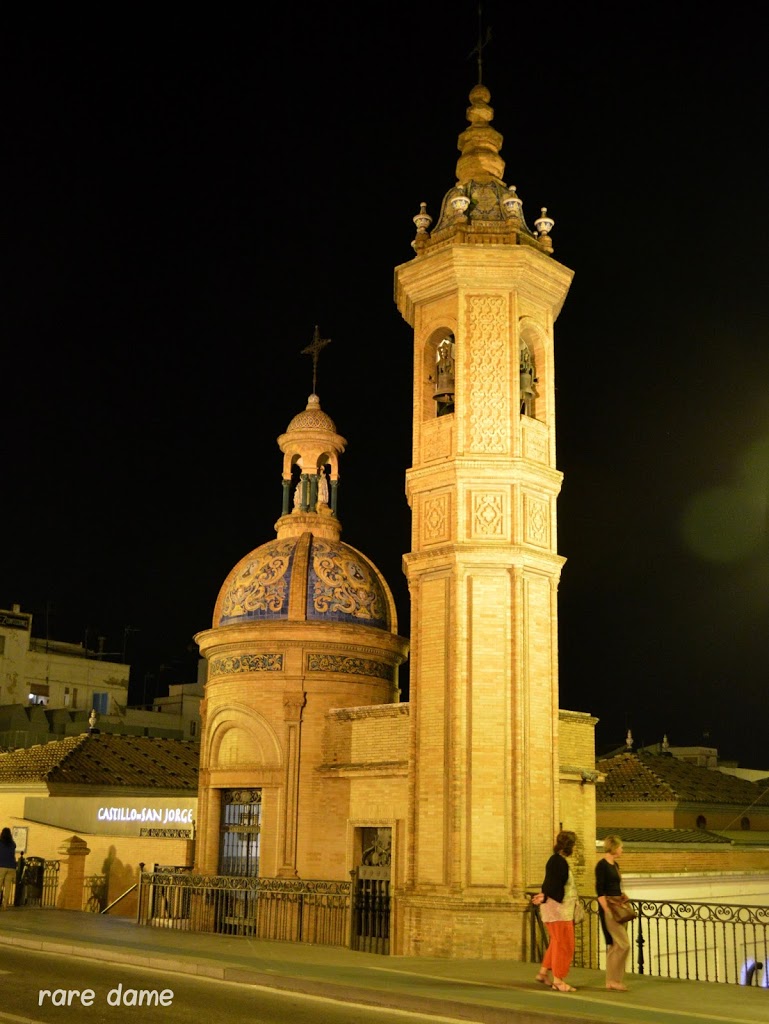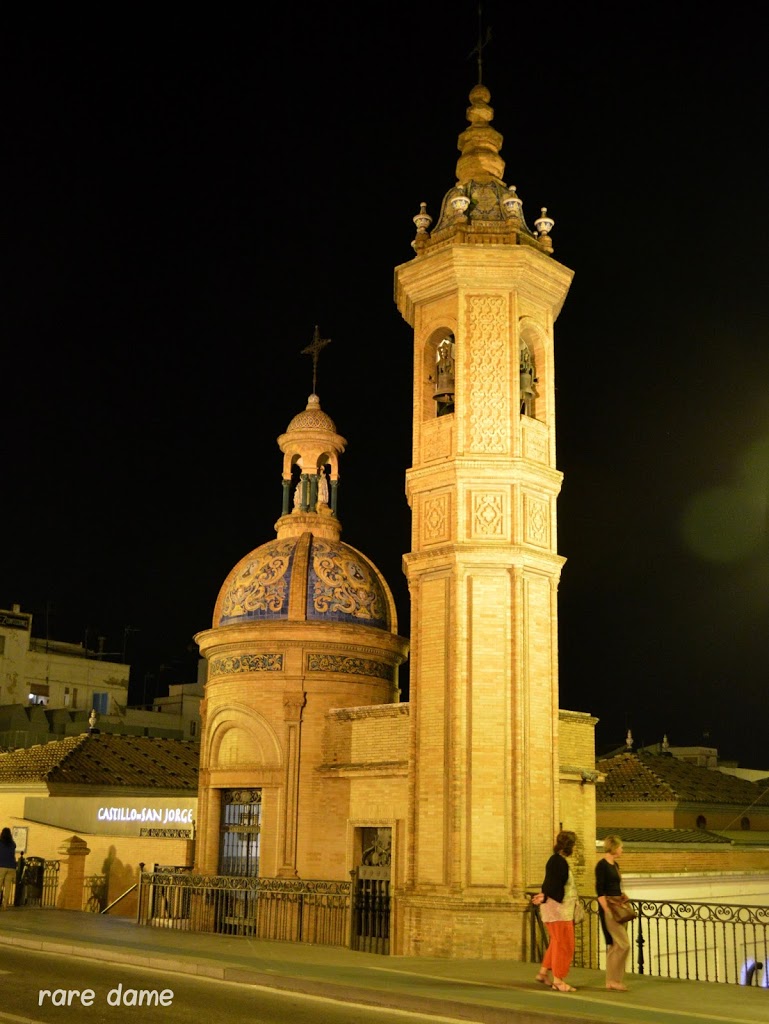 Crossing the bridge to Triana
Seville felt like home. It was a picture-perfect city with Moorish-themed architecture, magnificent tapas (small plates of food) and warm people. And the vibe at night was lively, to say the least.We were lucky enough to stay there for 5 nights, which gave us enough time to truly see most of what this city has to offer. Note: one side effect of staying in a city that long actually makes you believe you kind of live there.
My "Traveling Like a Boss (on a Budget)" series for Seville is broken into 4 different parts. Since we were there longer than any other city, this seemed like the best way to present it. Plus, editing the 600 pictures I took into 100 pictures, and then putting all of that into one blog post is pretty impossible. So I'm starting with Part IV and then building my way up to the most exciting pictures in Part I. I know you'll enjoy them!
Seville, Spain Part IV: City Pictures and Other Oddities
View from Triana – We walked around this cool neighborhood on a Saturday night – the views are spectacular. People were out. And I mean people above the age of 60 – we barely saw anyone young people. That's cool though…way different than most places I've lived in the States.

Triana as seen from Barrio Santa Cruz
Centro Historico as seen from Triana

Churches – Catedral de Sevilla is the 3rd biggest church in the world and we had the advantage of staying right around the corner from it! It's is beautiful at day as well and night. Plus, I included some pics of other churches as a bonus 😉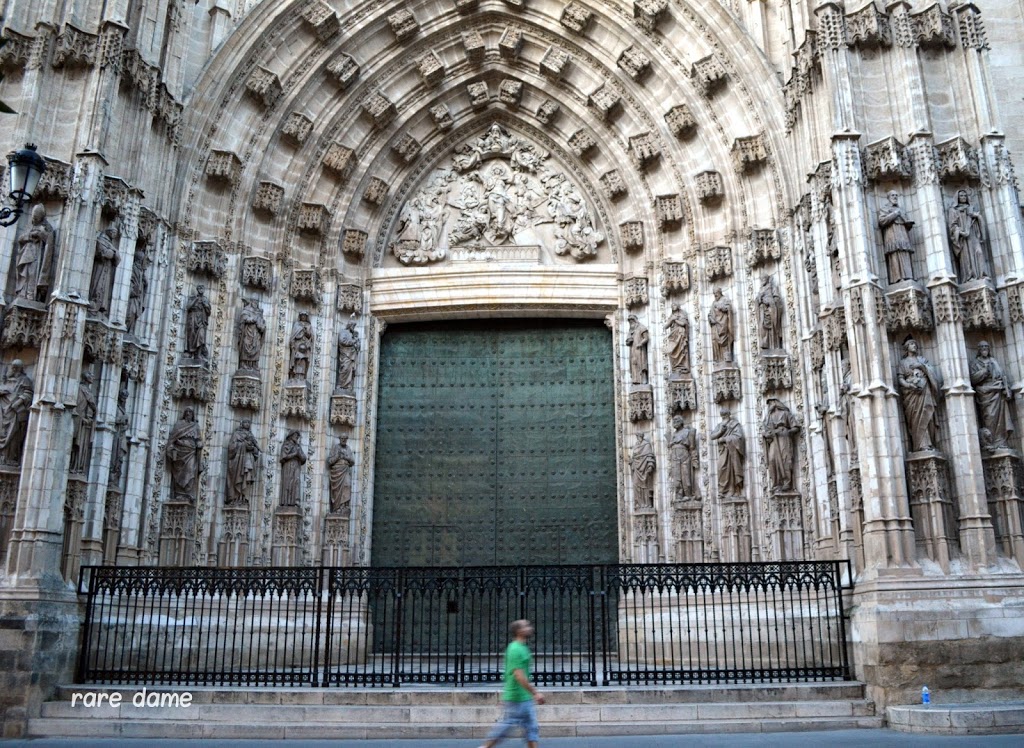 Catedral de Seville: This is quite a mass-ive entrance door 🙂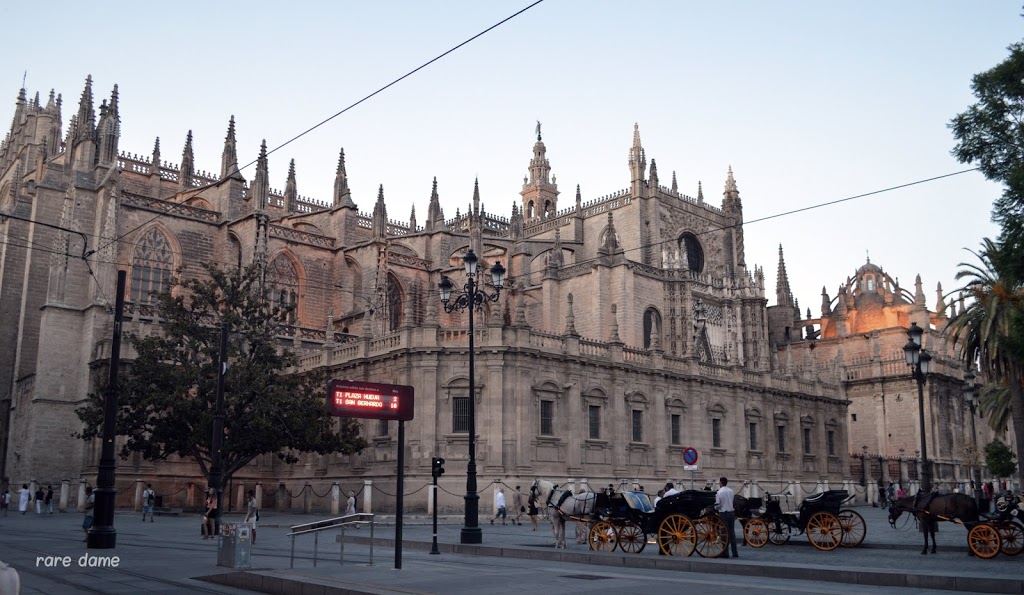 Catedral de Sevilla: I have a wider lens and still couldn't fit this church in one shot.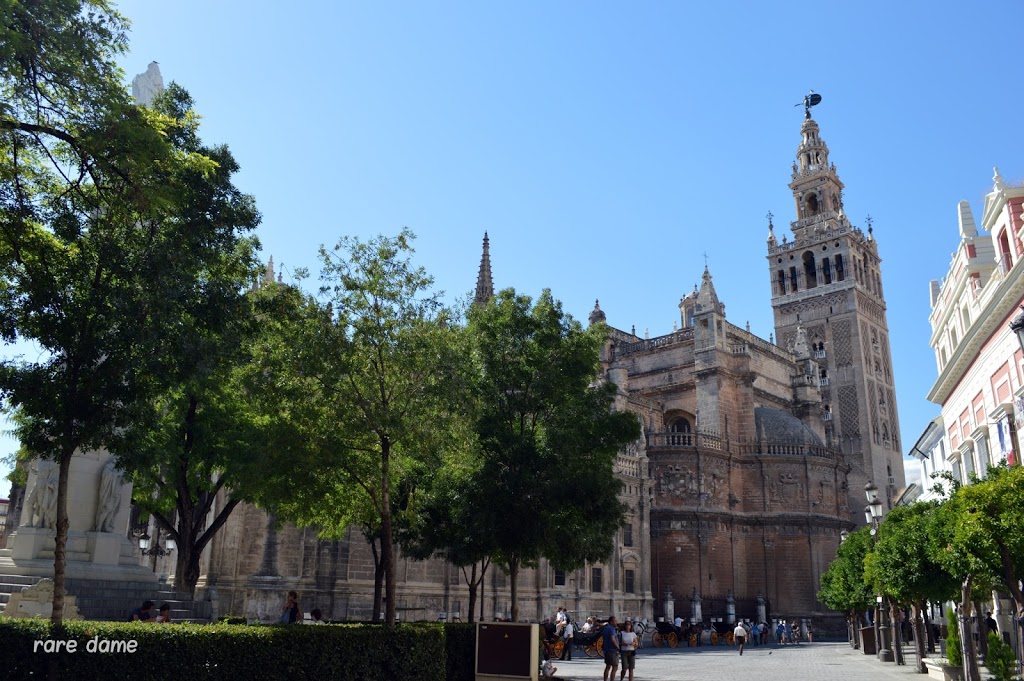 Catedral de Sevilla: As seen when exiting Alcazar. Read more here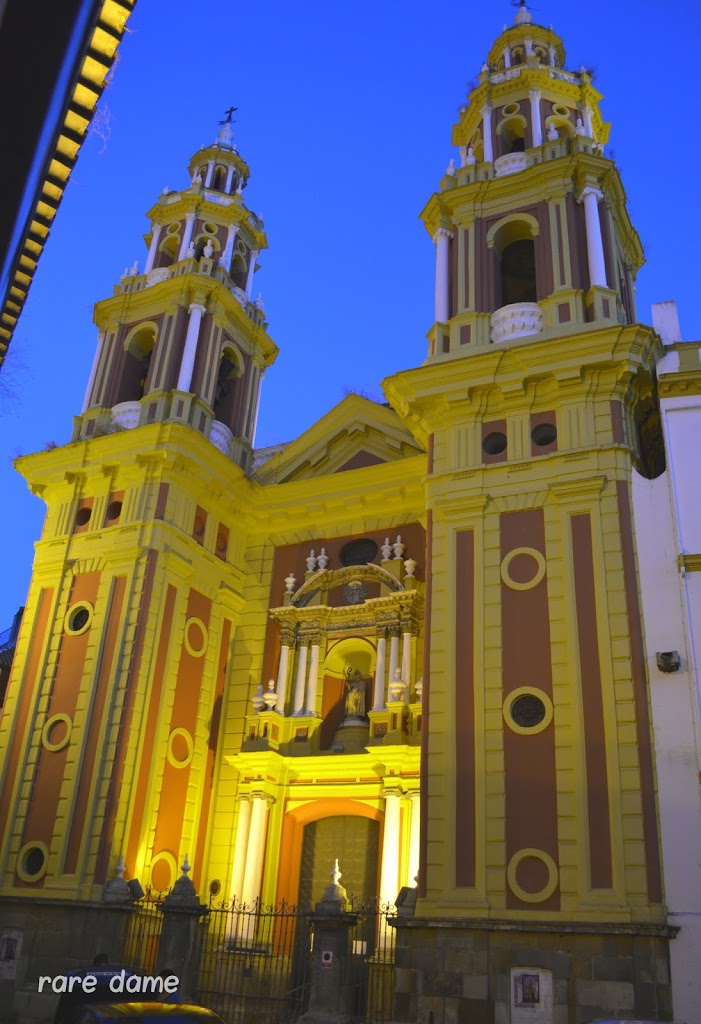 Iglesia de San Ildefonso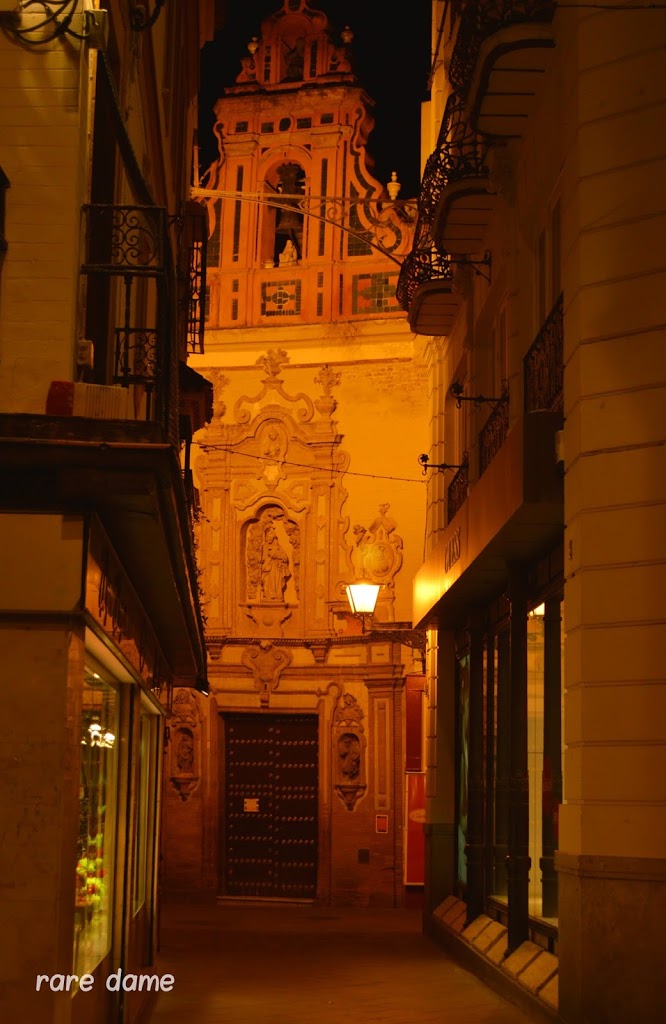 Despite all of my Google Maps street view research, I cannot find the name of this church. I'll take better notes next time!

Barrio de Santa Cruz Neighborhood – Almost all buildings, whether public or private, were well restored/maintained and colorful which made walking around a pleasure.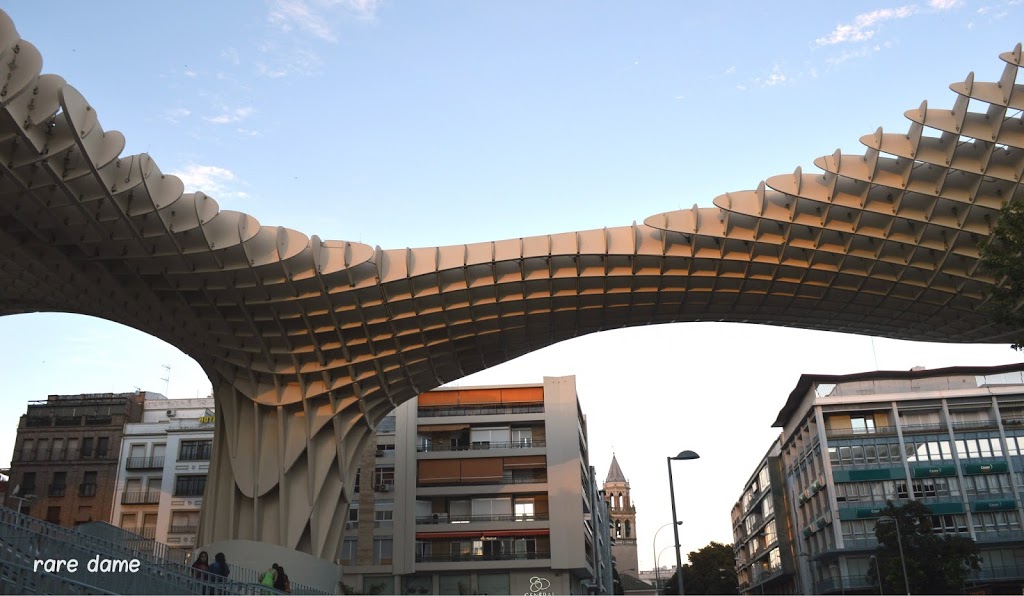 Metropol Parasol: The largest wooden structure in the world. See better pics at this website Metropol-Parasol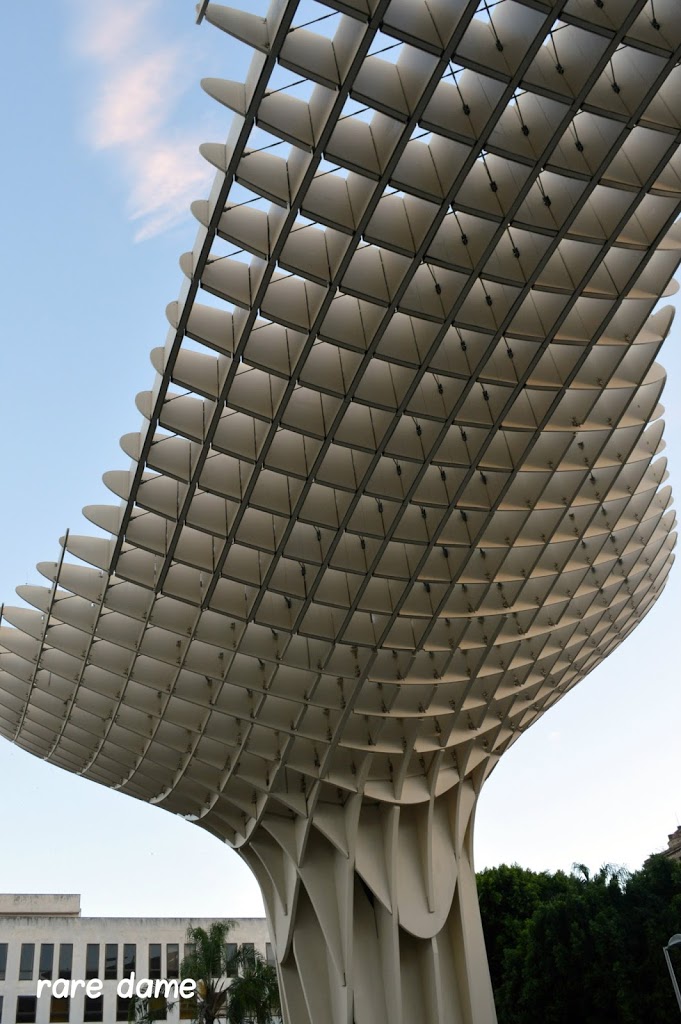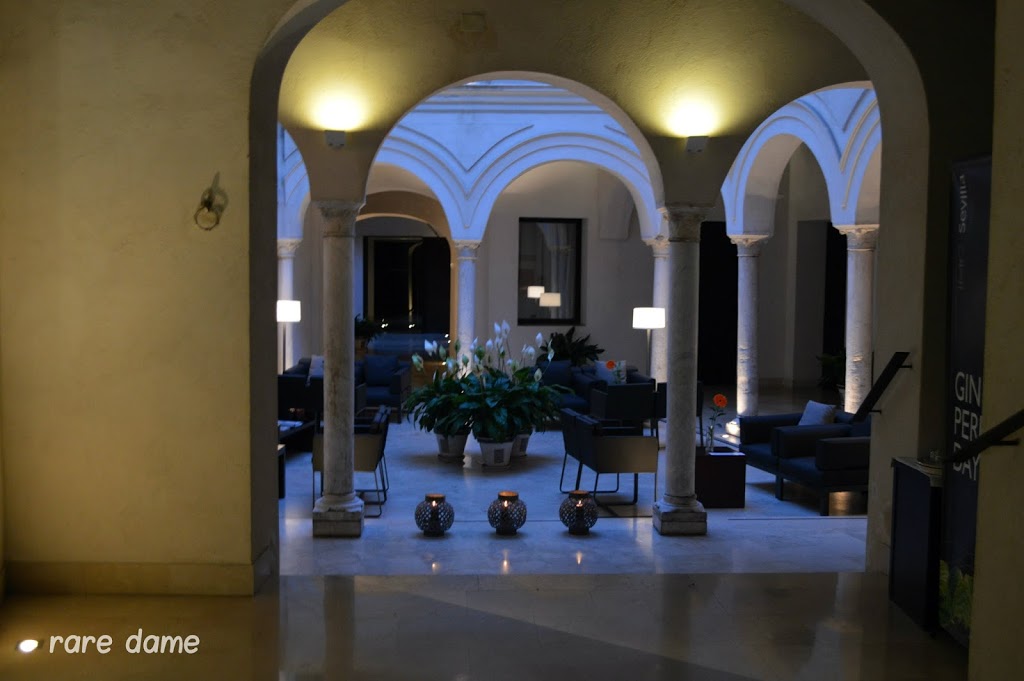 Inside Hotel Posada del Lucero: We didn't stay there, but did notice how beautiful it was while walking by.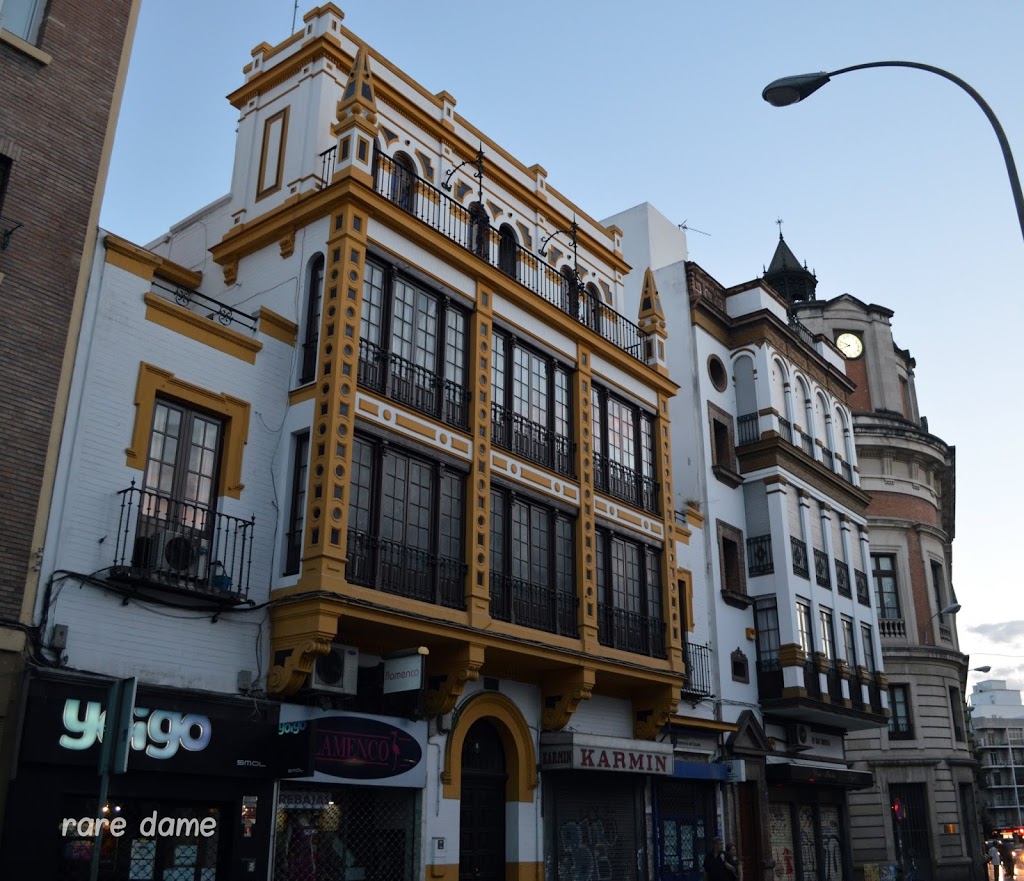 Building on Calle Juan de Mesa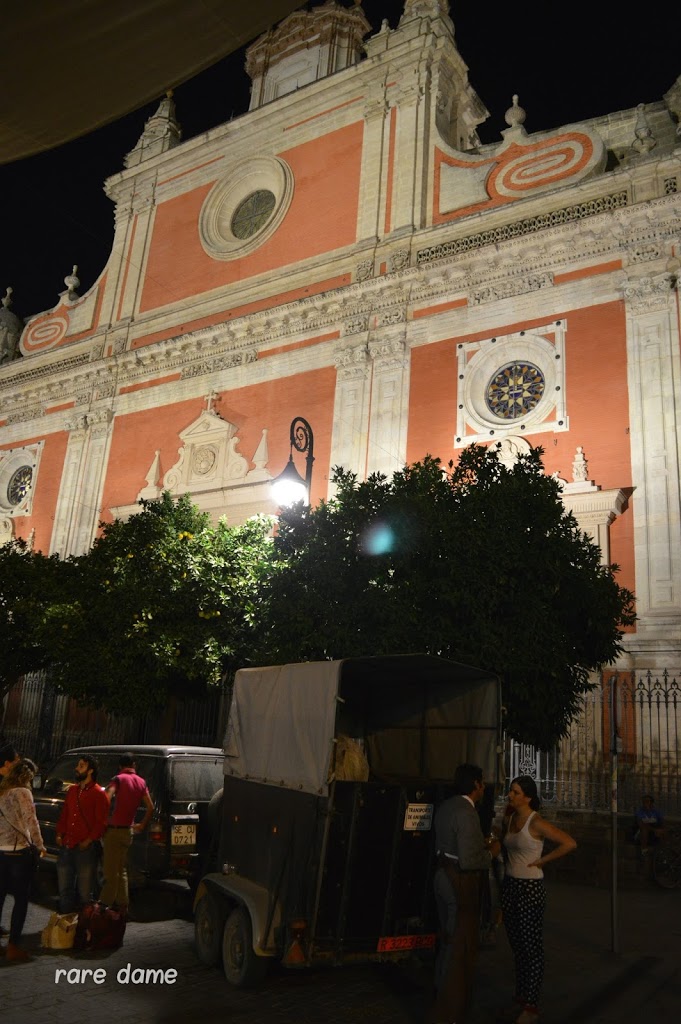 Another plaza with a horse, a suited caballero and a gorgeous building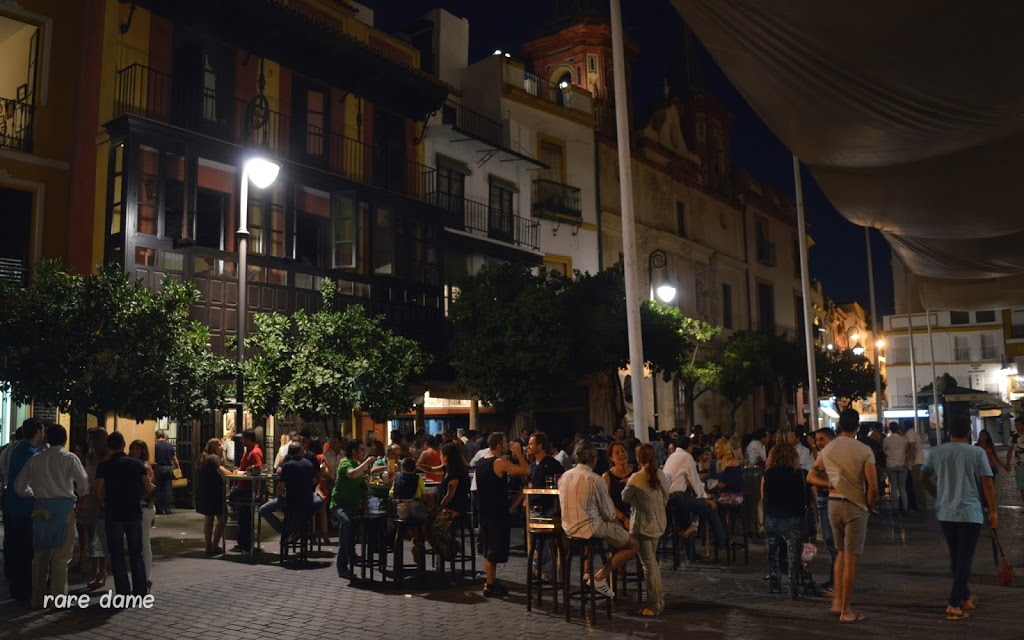 This is the same plaza – there's so much happening!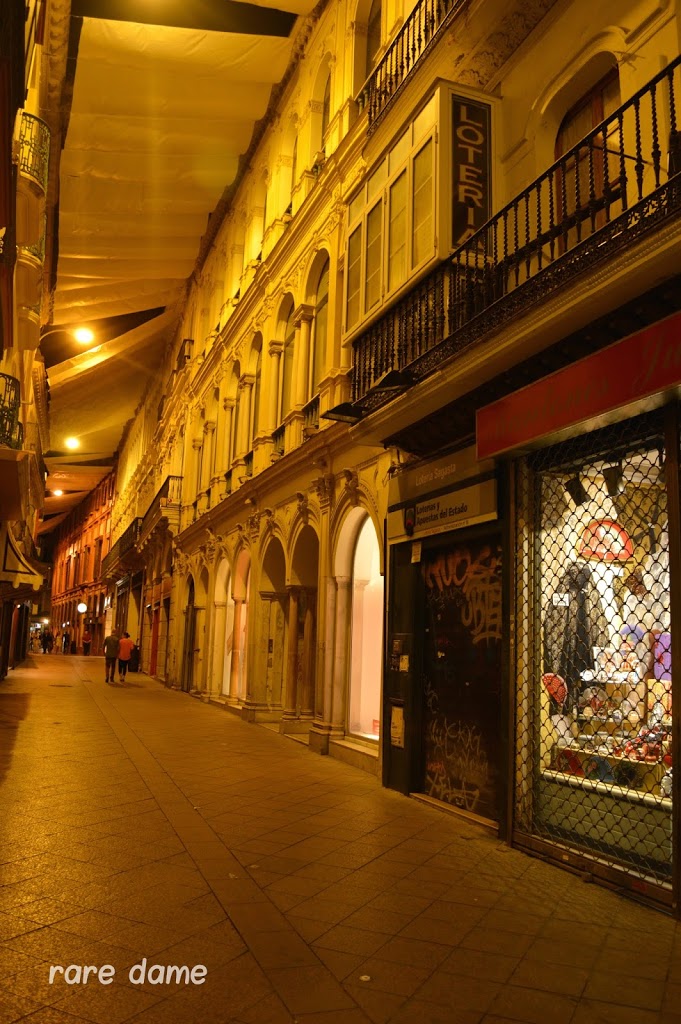 El Arenal Neighborhood/Baratillo – We actually went to Baratillo twice while there. I loved the atmosphere as well as the food.
Puerto de Cuba – You can hear the music from this dance club along the river from a 1/2 mile away! You can walk, run, drive or even boat to get there. And once you do, be ready to par-tay!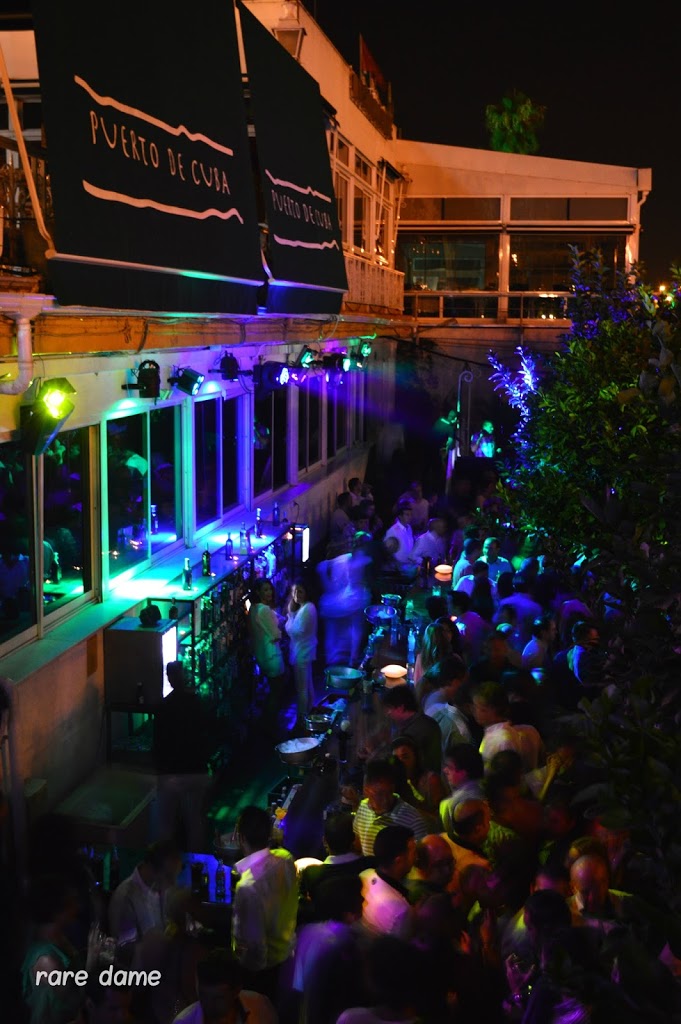 You can find me at the club!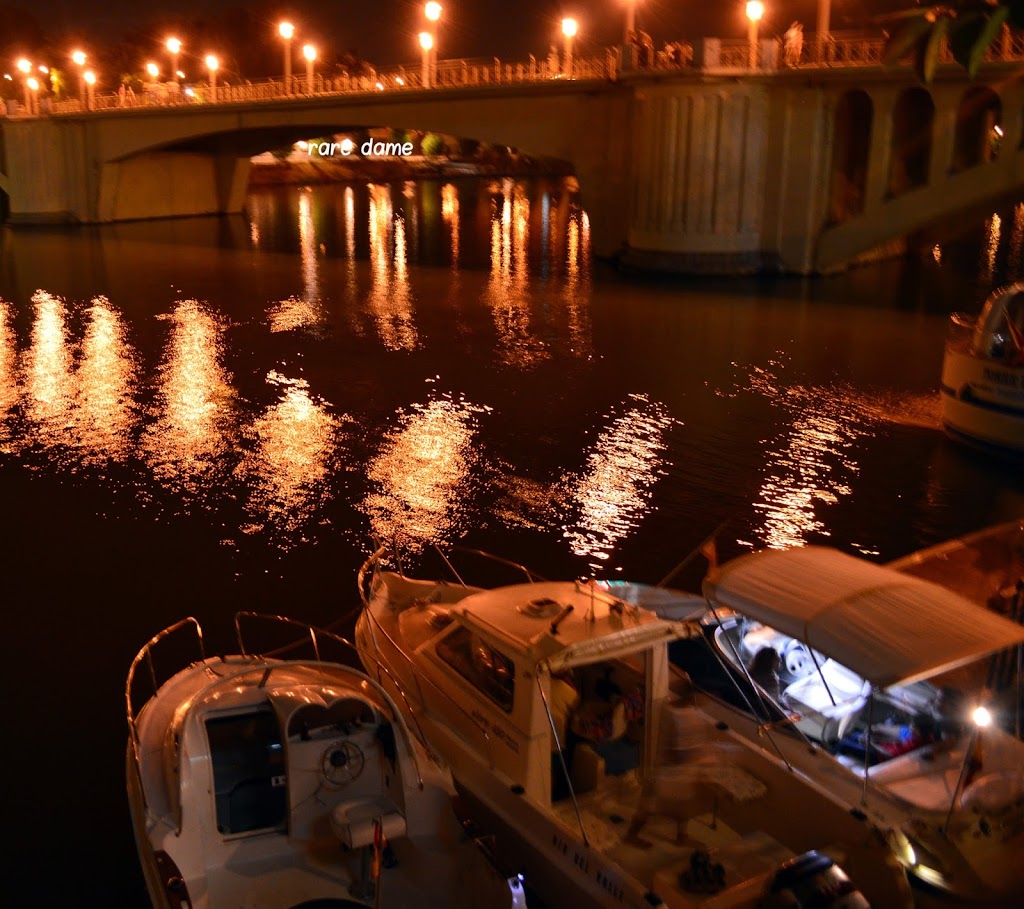 OR you can party in your boat…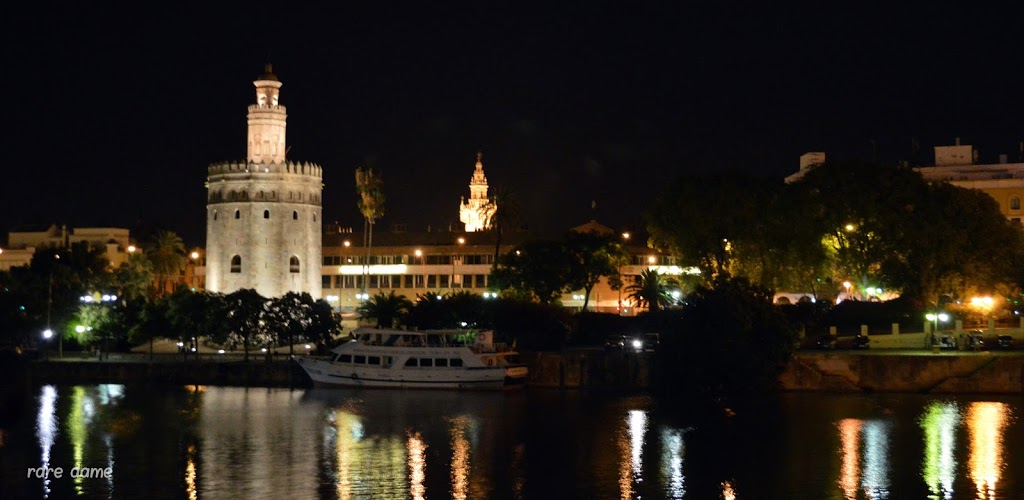 All while looking at this view
Stay tuned for Part III coming soon!
Best,
Paula